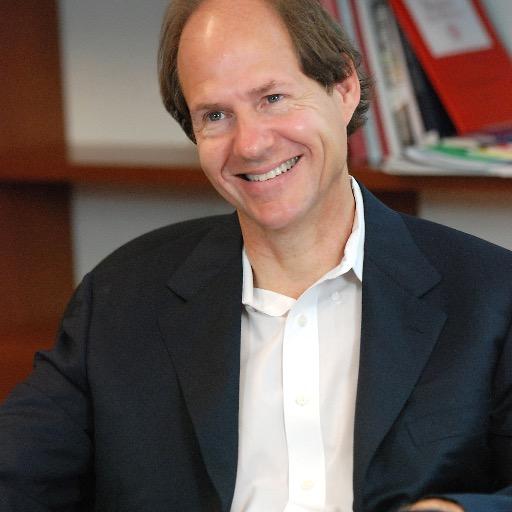 Author: Cass R. Sunstein
Cass R. Sunstein is Robert Walmsley University Professor at Harvard University, Massachusetts. From 2009 to 2012, he was Administrator of the White House Office of Information and Regulatory Affairs. He is the founder and director of the Program on Behavioral Economics and Public Policy at Harvard Law School, and he is the author of many articles and books, including the best-selling Nudge: Improving Decisions about Health, Wealth, and Happiness (with Richard H. Thaler, 2008), Simpler: The Future of Government (2013), Why Nudge? (2014), Conspiracy Theories and Other Dangerous Ideas (2014), Wiser: Beyond Groupthink to Make Groups Smarter (2014), Valuing Life: Humanizing the Regulatory State (2014), Choosing Not to Choose: Understanding the Value of Choice (2015) and Constitutional Personae: Heroes, Soldiers, Minimalists, and Mutes (2015).
Posts by: Cass R. Sunstein
Find a subject
View all posts from
our subject areas
Looking for more?
View all posts from
our subject areas
View by month
View all posts from previous
months in our archive.
Be Social with us
Keep up with the latest from Cambridge University Press on our social media accounts.